Unicorns are all the rage right now, and for good reason! They're magical, beautiful creatures that can brighten up any day.
If you're looking to add a little bit of unicorn magic to your life, why not try making some amigurumi unicorns?
There are tons of patterns out there, so no matter what your skill level is, you'll be able to find a pattern that's perfect for you.
Check out these 25 free amigurumi unicorn patterns for all skill levels and get started today! You won't regret it!
Pony Horse Amigurumi Pattern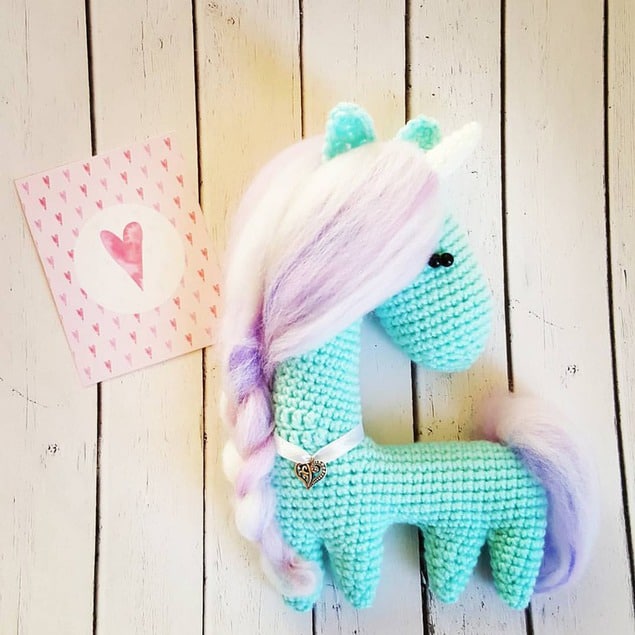 I think the crochet unicorn makes a wonderful addition to any child's playroom. I highly recommend this pattern for anyone who wants to make an amigurumi toy. If you're just starting out, these may not be the best project for you – but if you have some experience with crocheting or knitting, then this is an excellent beginner-friendly pattern that will give your skills a boost!
Rainbow Cuddles Crochet Unicorn Pattern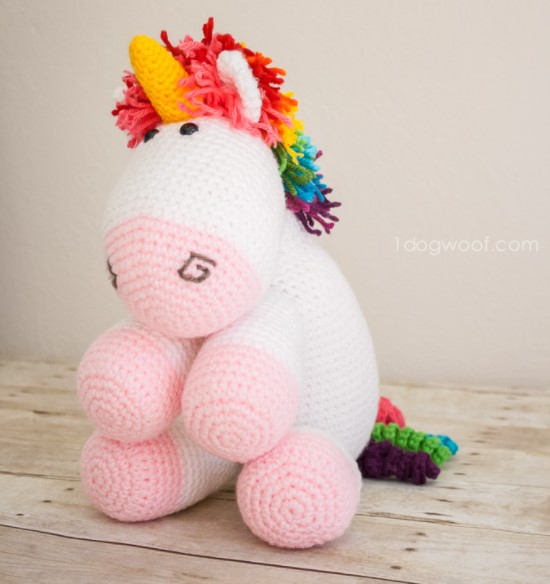 Ragdoll Unicorn Free Crochet Pattern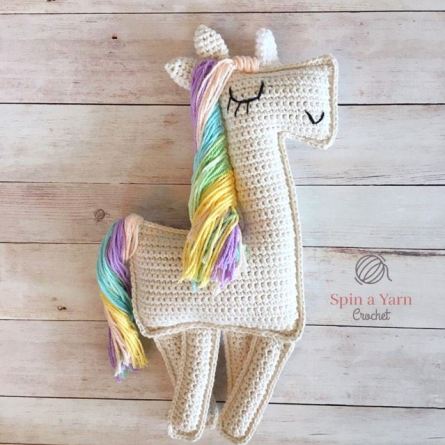 Reuben the Pink Fluffy Unicorn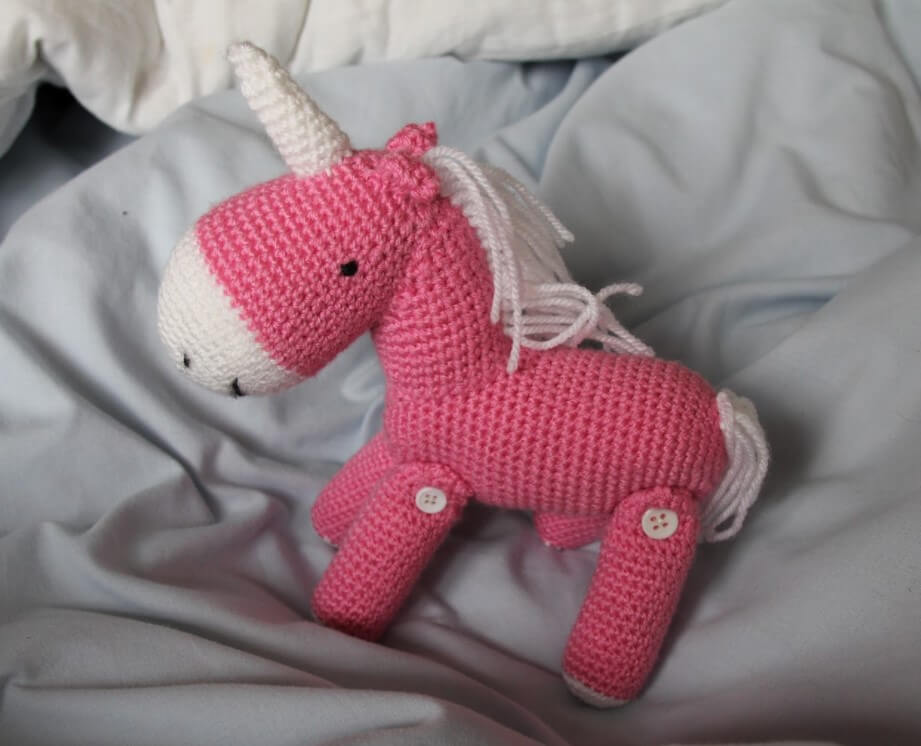 Molly The Magical Unicorn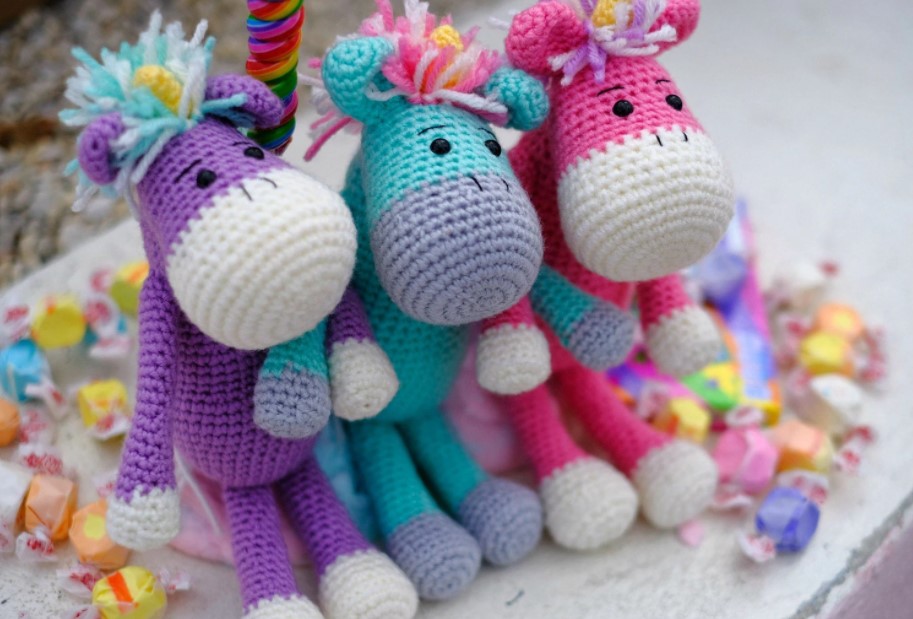 Lil' Fluffy Unicorn from Despicable Me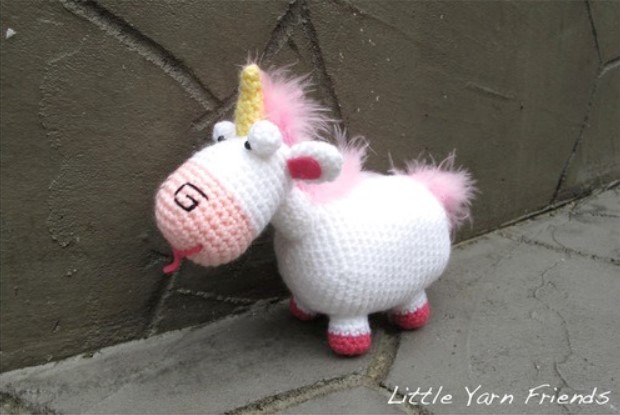 Lil' Baby Unicorn Amigurumi Pattern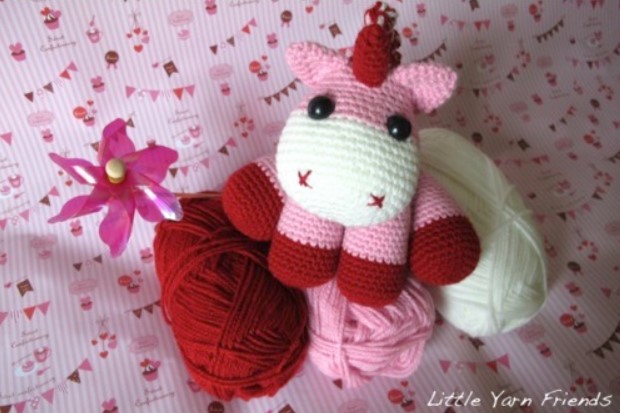 Free My Little Pony Amigurumi Pattern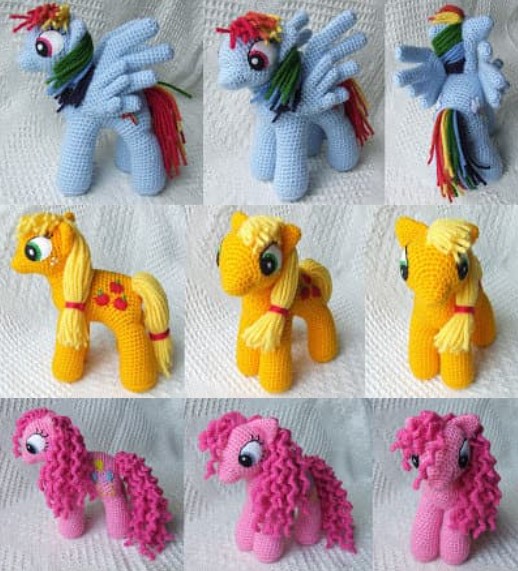 Sleeping unicorn pony crochet pattern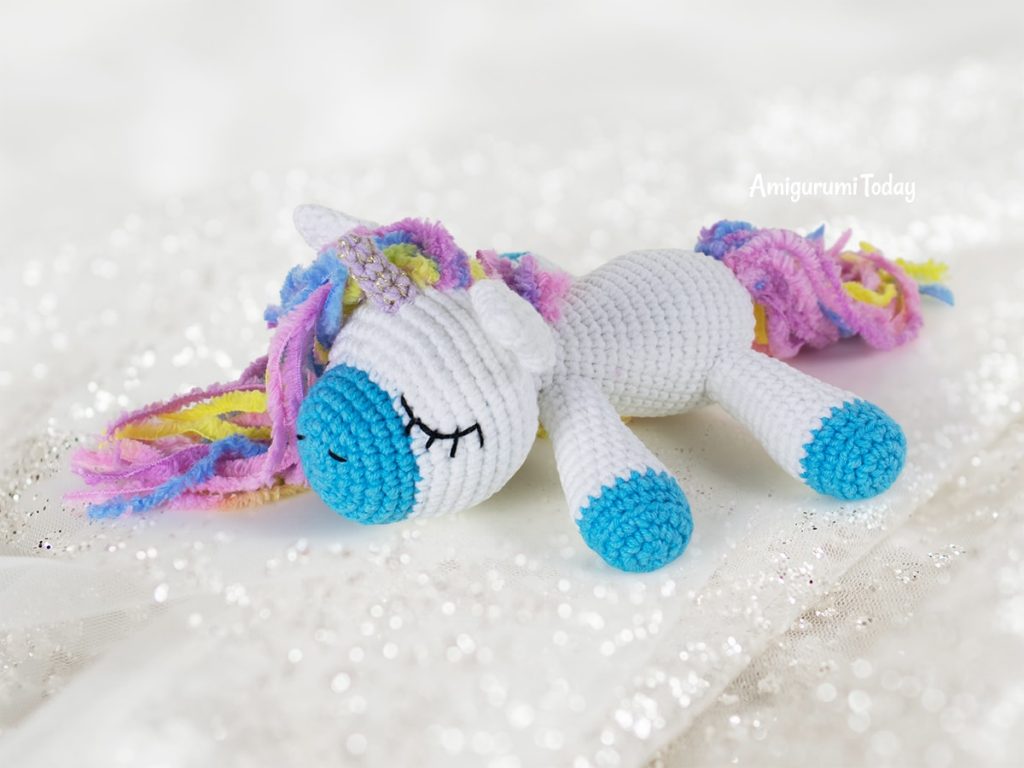 Charley the Unicorn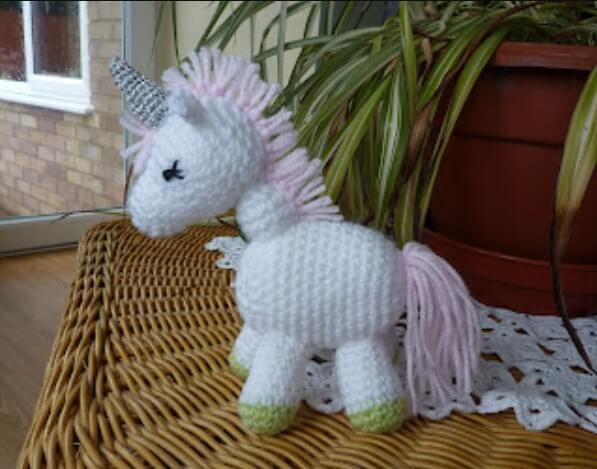 Unicorn and Horse Amigurumi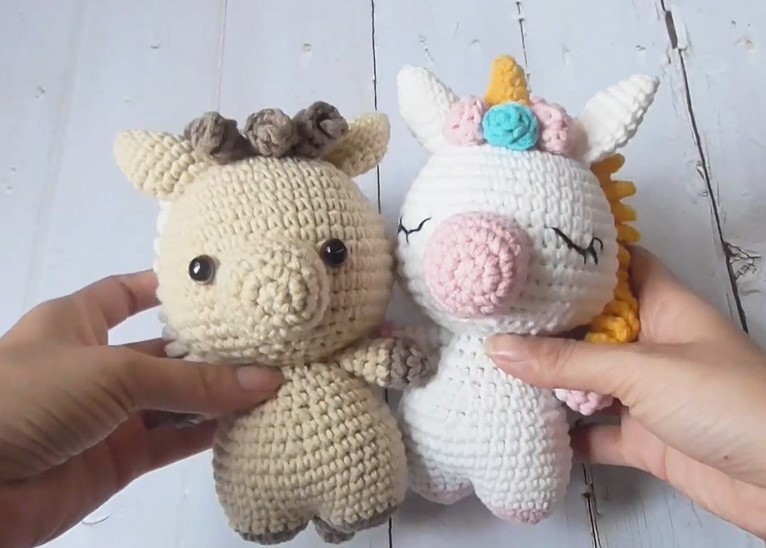 Amigurumi Rainbow Unicorn Free Pattern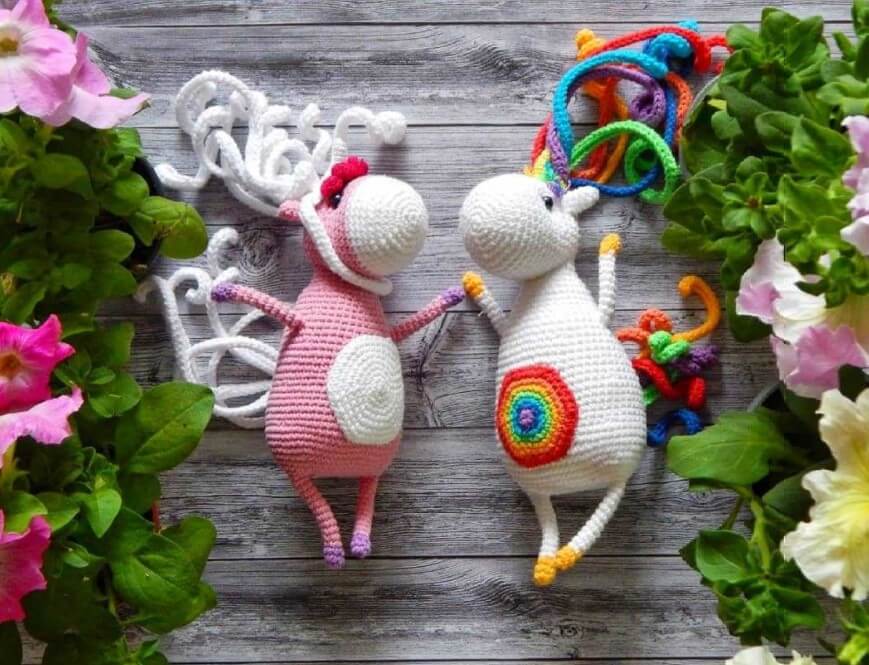 Tiny Unicorn Amigurumi Pattern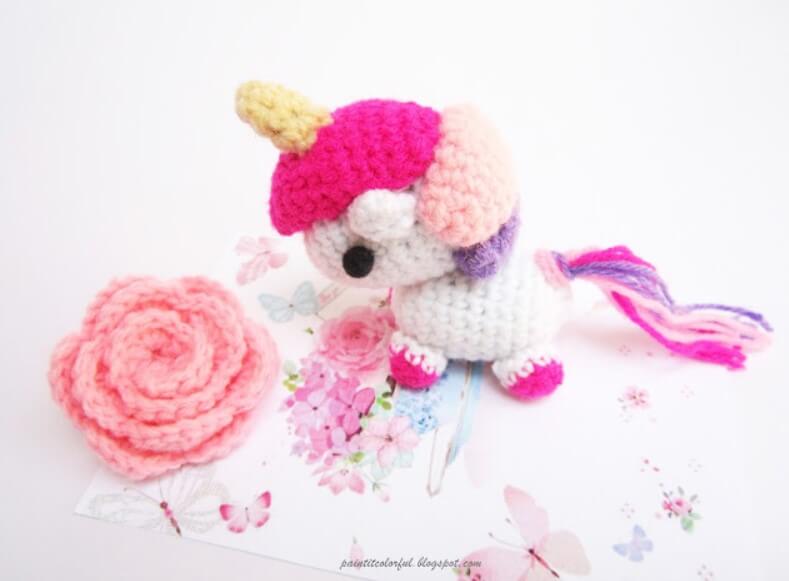 Amigurumi Unicorn in A Cupcake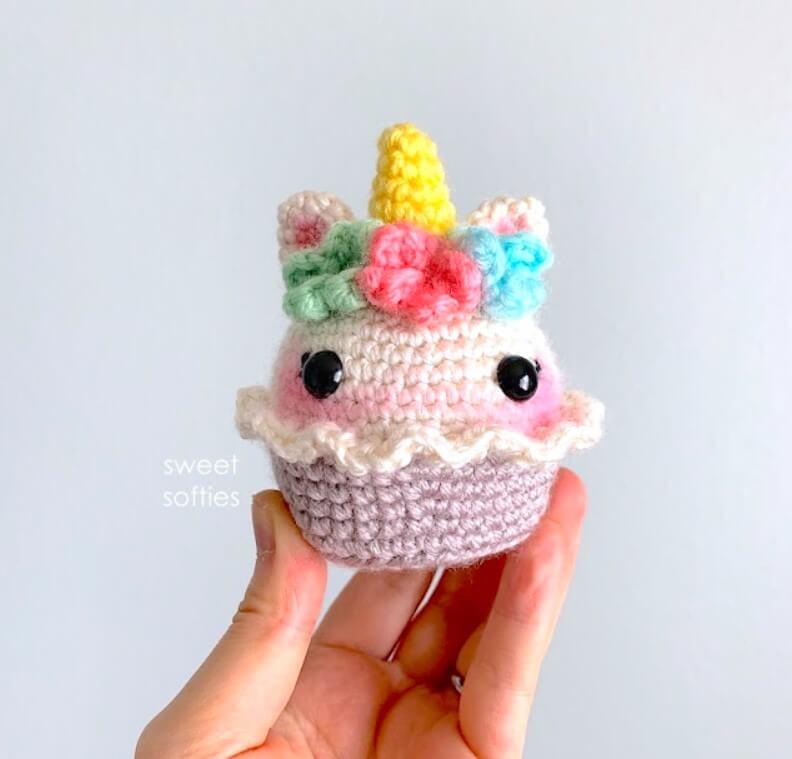 Curly Unicorn Amigurumi Pattern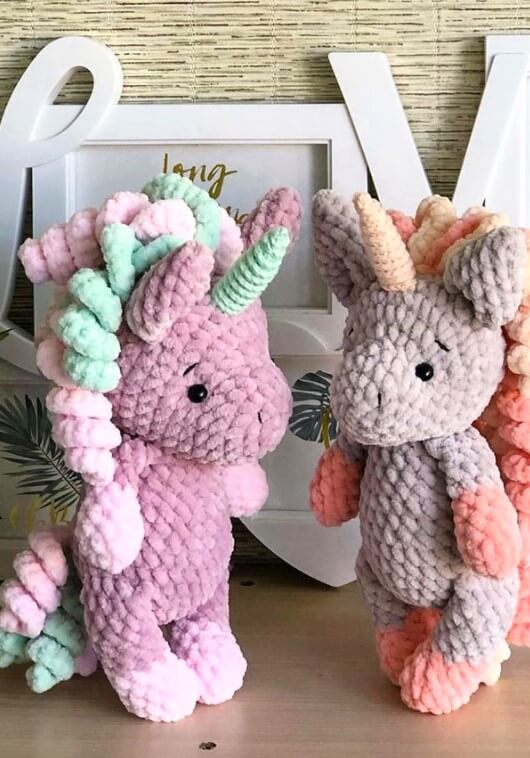 Fluffy Unicorn Amigurumi Pattern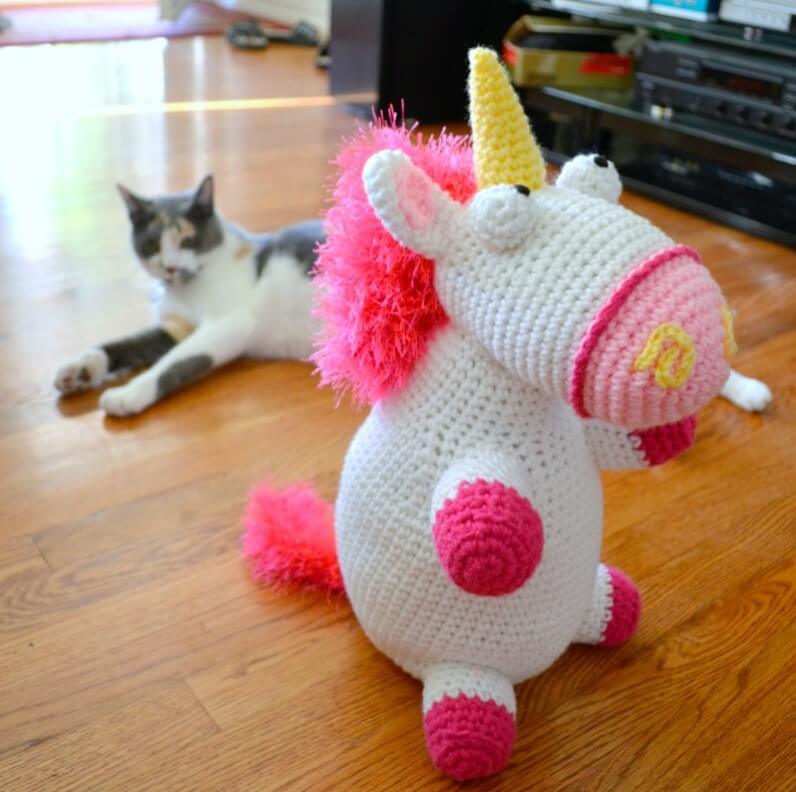 Twinkle Toes The Unicorn Amigurumi Pattern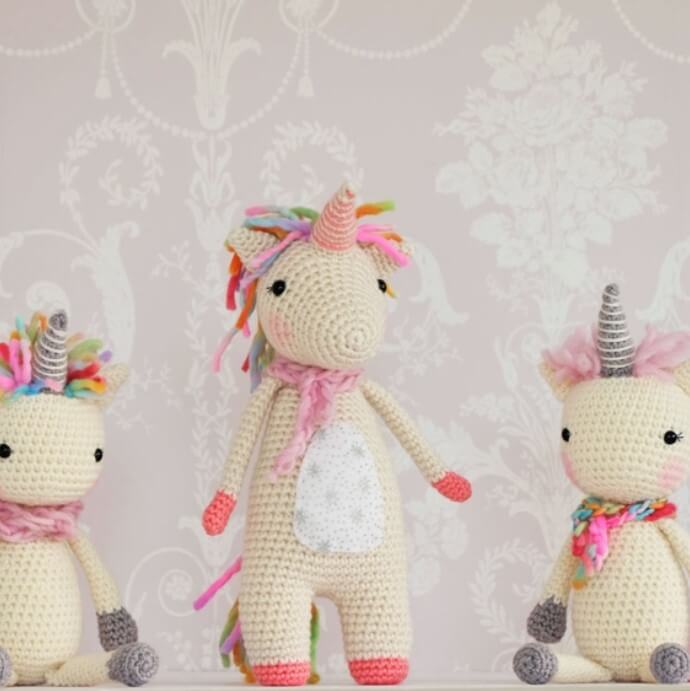 Jazzy the Unicorn Free Crochet Pattern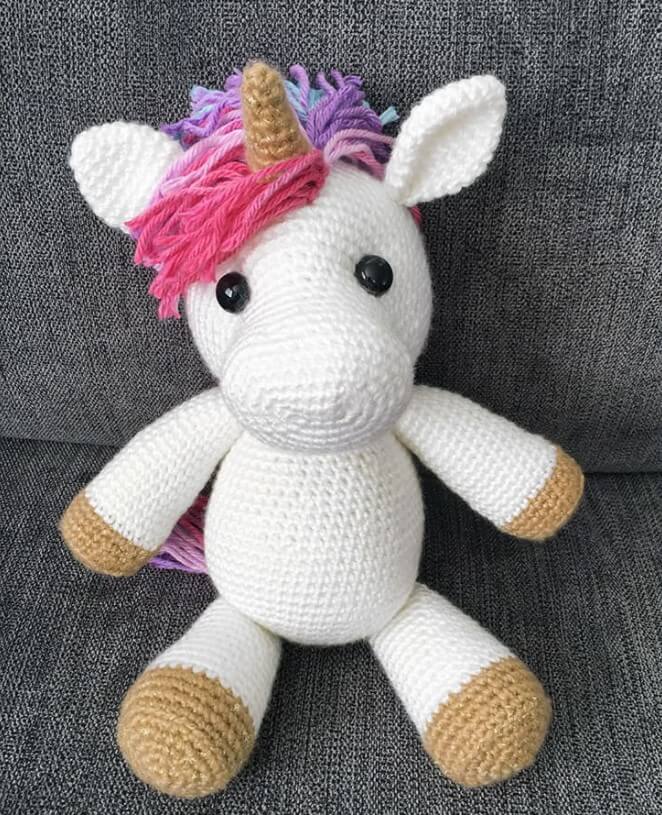 Small Snuggle Unicorn Free Pattern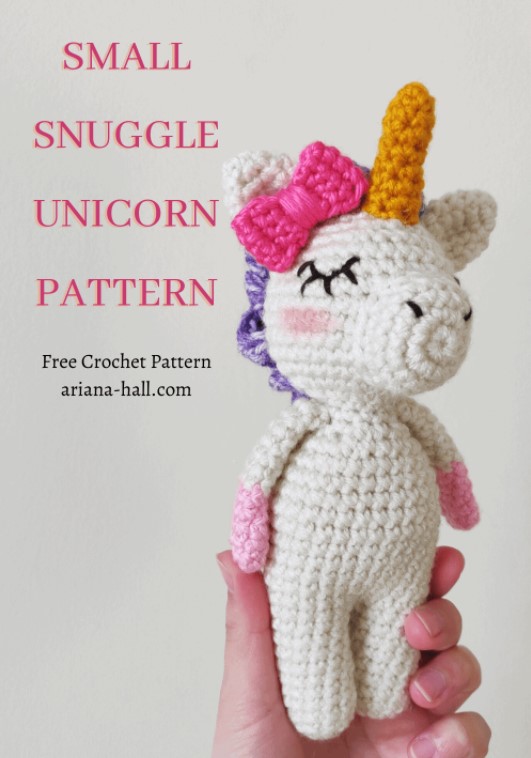 Violet The Amigurumi Unicorn Free Pattern