If you're anything like me, you love pigs. And what's not to love? They're cute, they're cuddly, and they make the perfect crochet project for beginners.
Now, I know what you're thinking – where can I find the best free pig patterns? Well, never fear, my fellow crocheters!
I've scoured the internet and found 25 of the best (and cutest!) free crochet pig patterns for you to use.
So grab your yarn and hooks and get ready to make some adorable little piggies!
Nobu The Pocket Piglet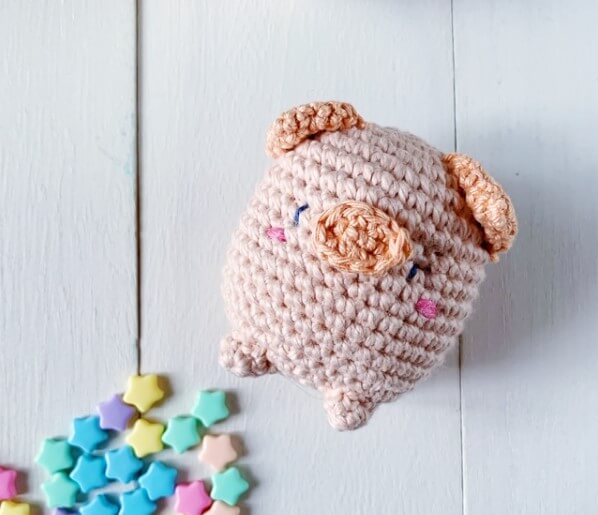 Pig Stuffed Animal Amigurumi Free Pattern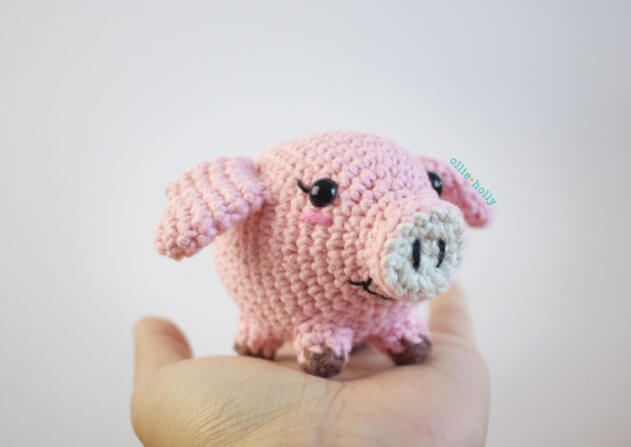 Little Pig with Hat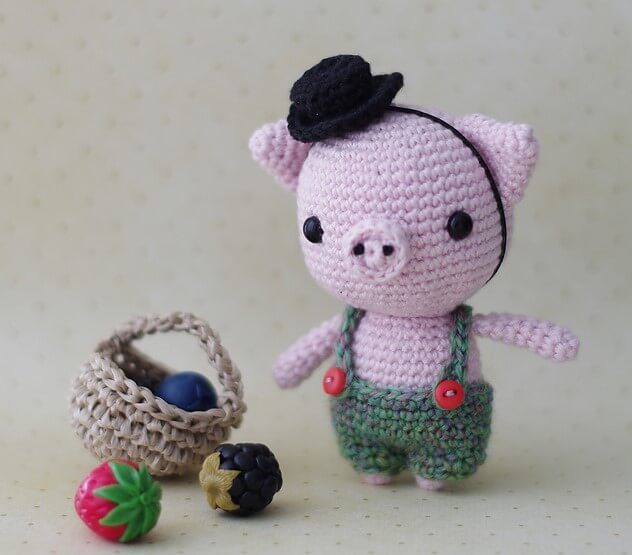 Amigurumi Cute Pig Free Crochet Pattern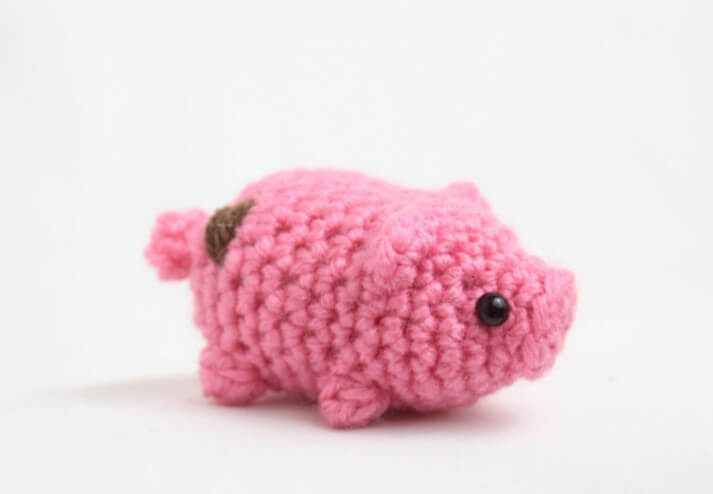 Fabrizio The Rainbow Amigurumi Pig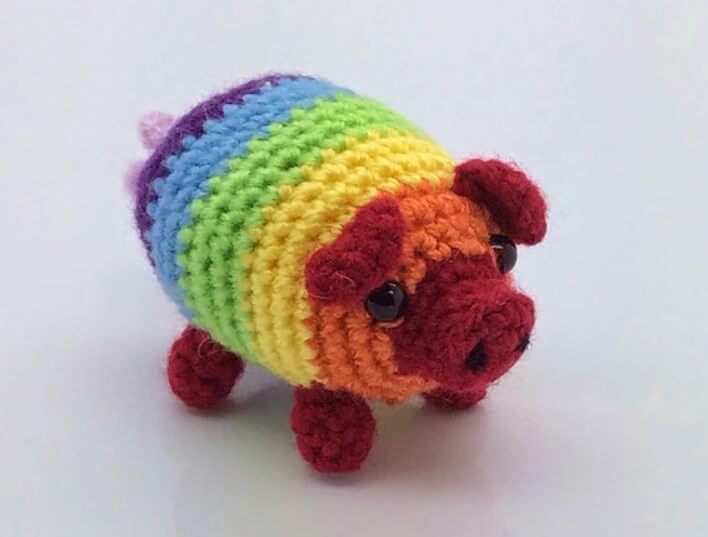 Cute Pig with Flower on Ear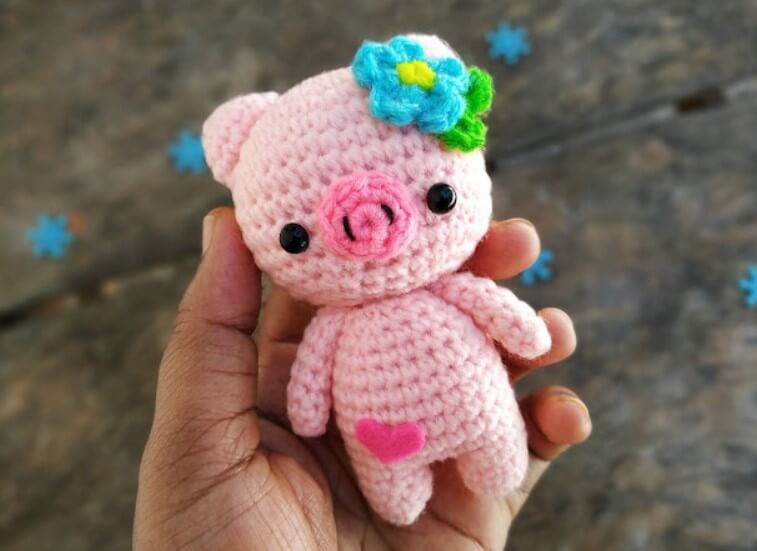 Plorp the Pig Amigurumi Free Pattern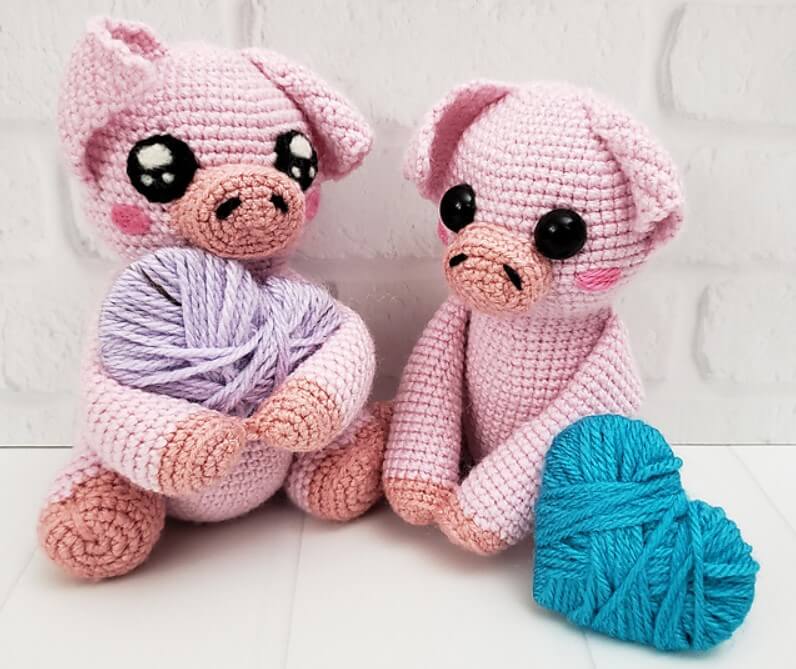 Piper the Pig Free Amigurumi Pattern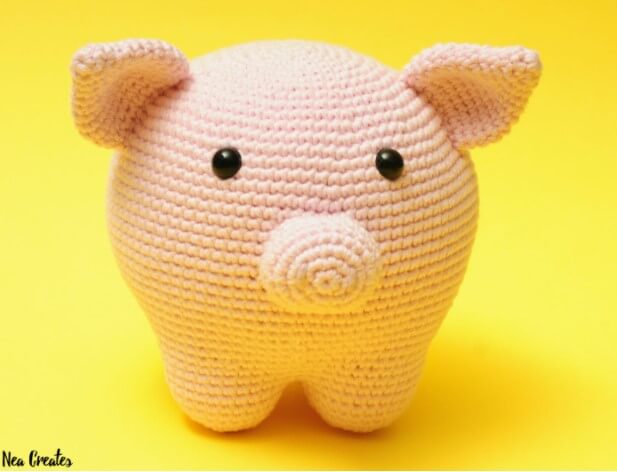 Princess P The Cute Pig Amigurumi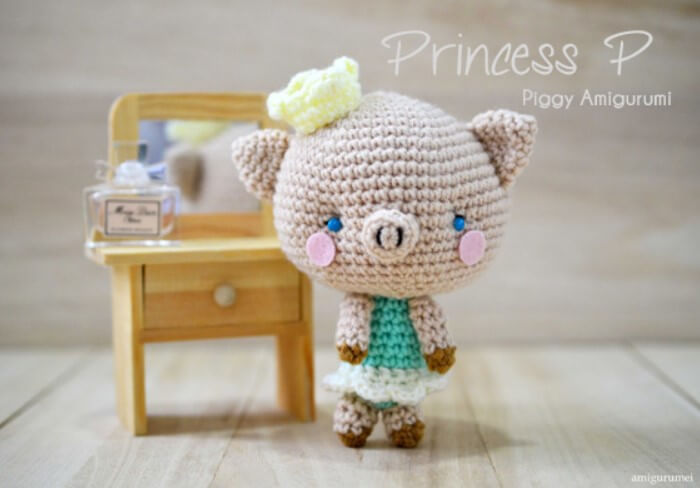 Peppa Pig Free Crochet Pattern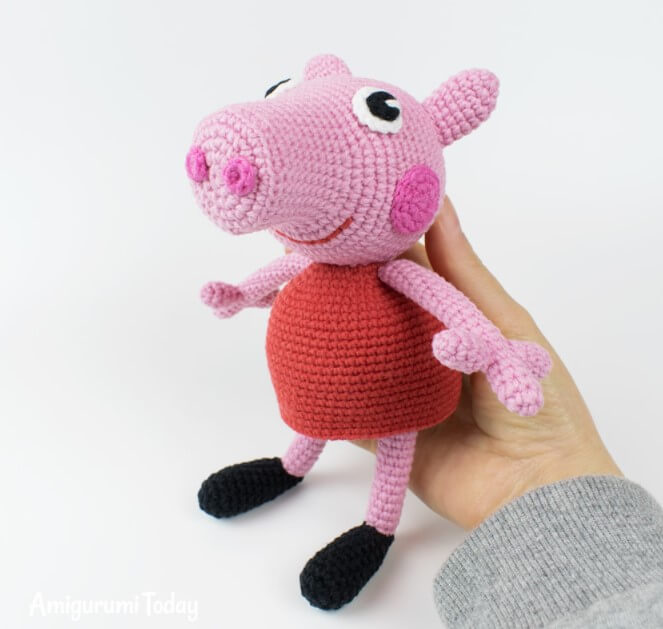 Peppa Pig Amigurumi Free pattern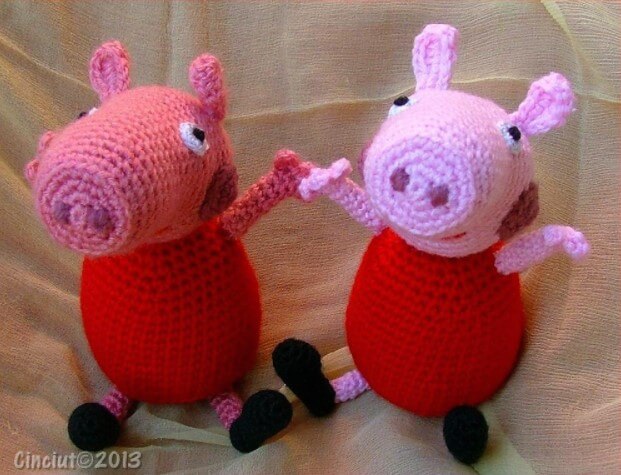 Miss Piggy Free Amigurumi Pattern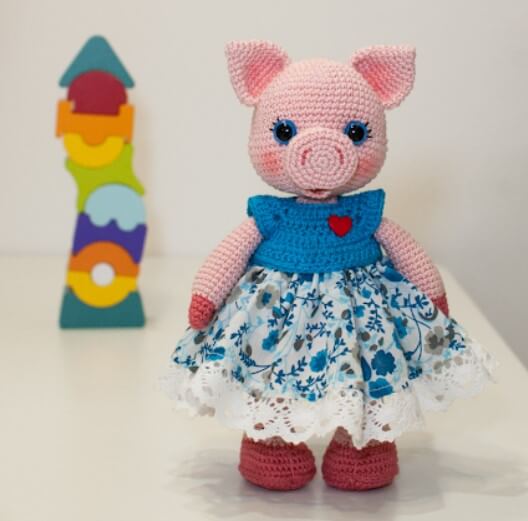 Mini Moogle Free Crochet Pattern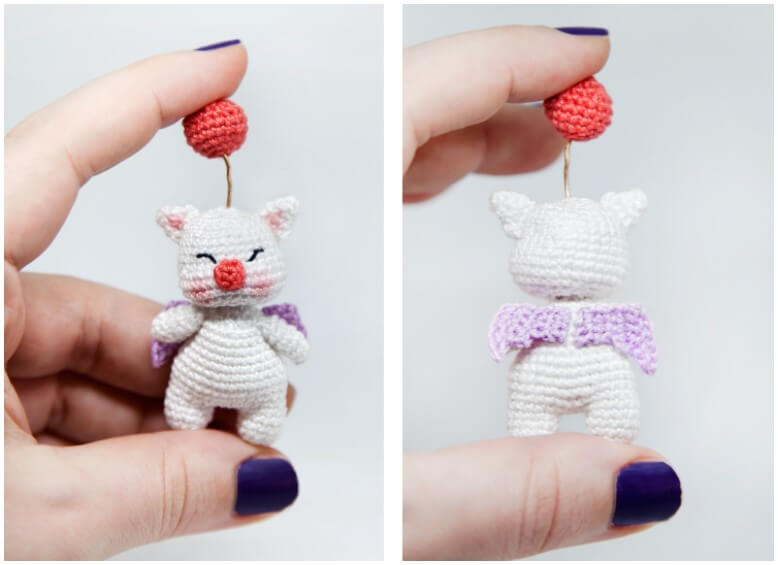 Mini Amigurumi Pig Free Crochet Pattern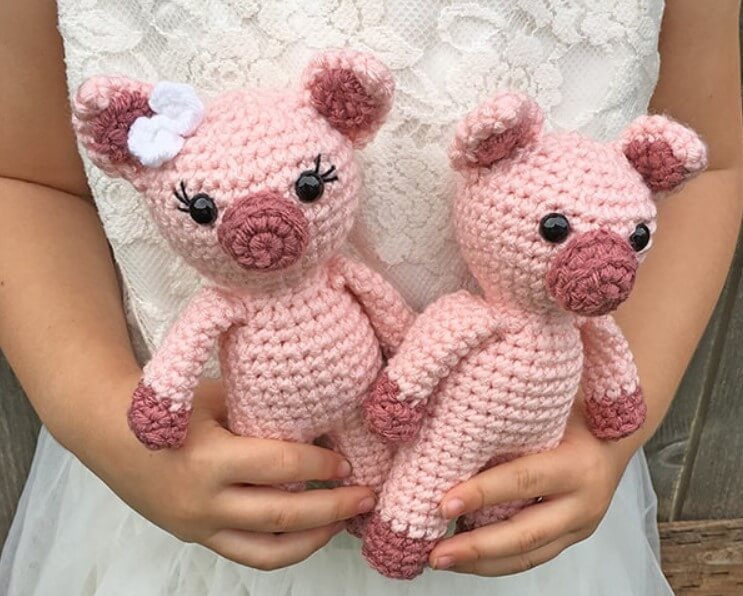 Amigurumi Piggy Free Crochet Pattern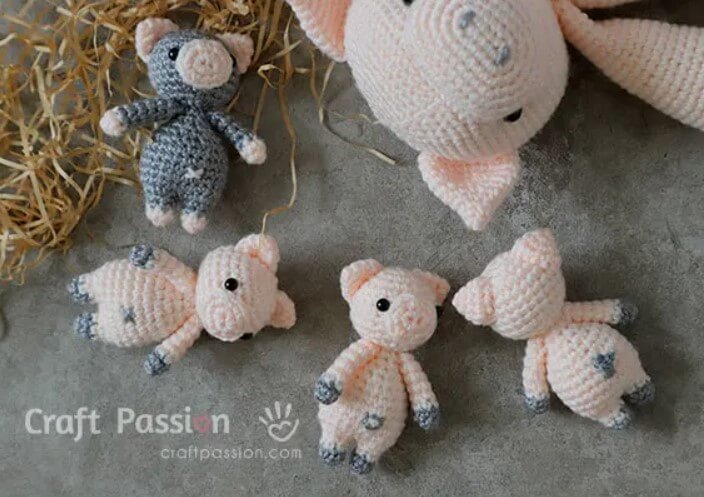 Cute Little Piggy in Pajamas Amigurumi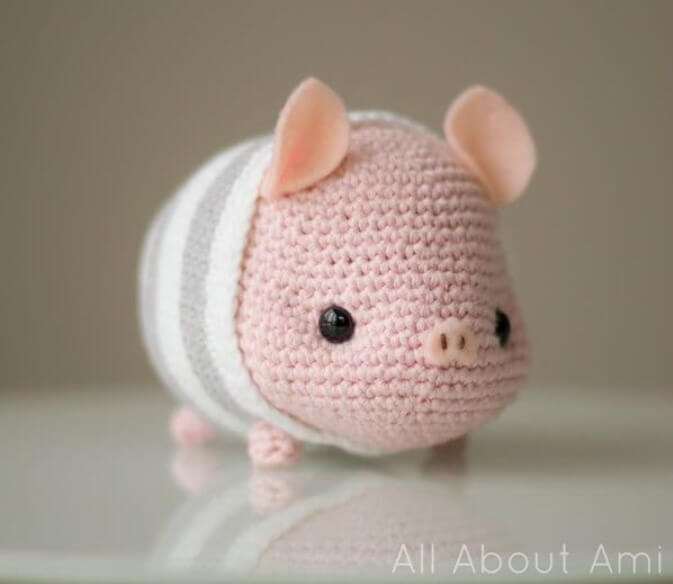 Sweet Pig Amigurumi Pattern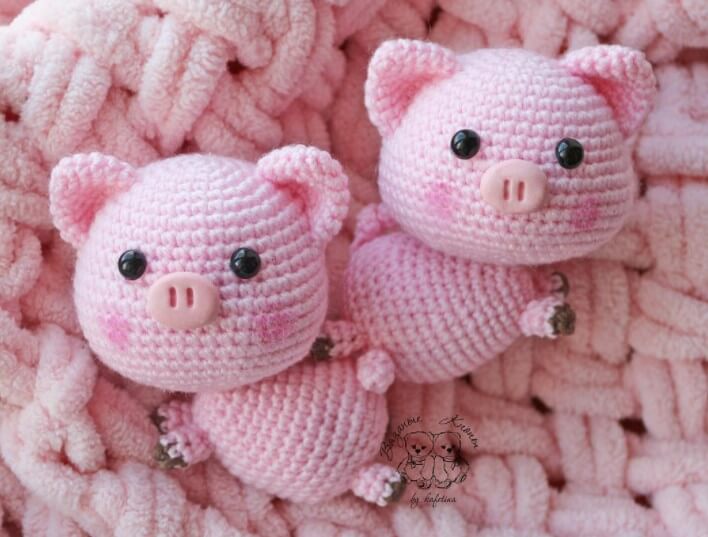 Cerdocornio Pig Free Pattern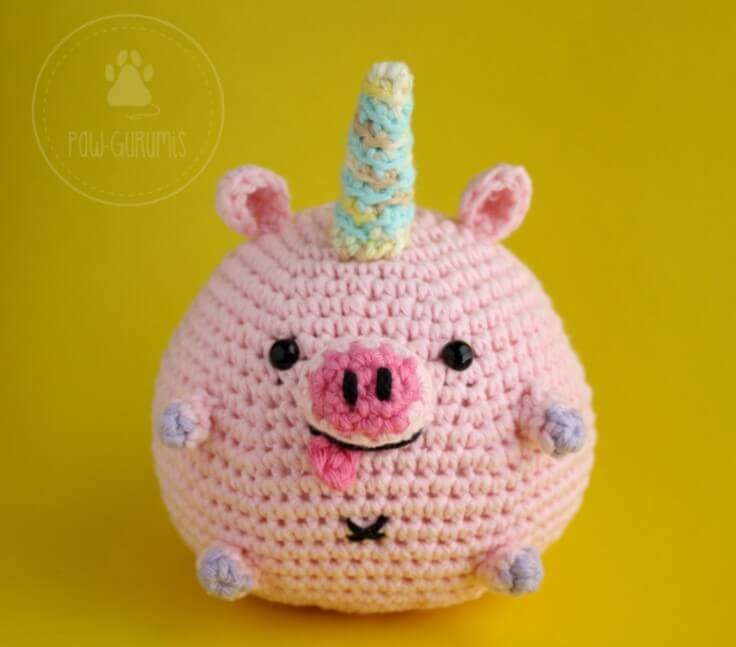 Pinky Pig Amigurumi Free Crochet Pattern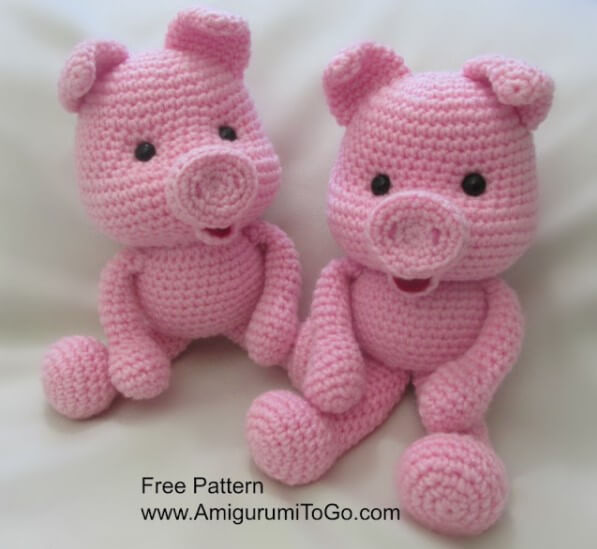 Baby Pig Crochet Toy – Free Crochet Pattern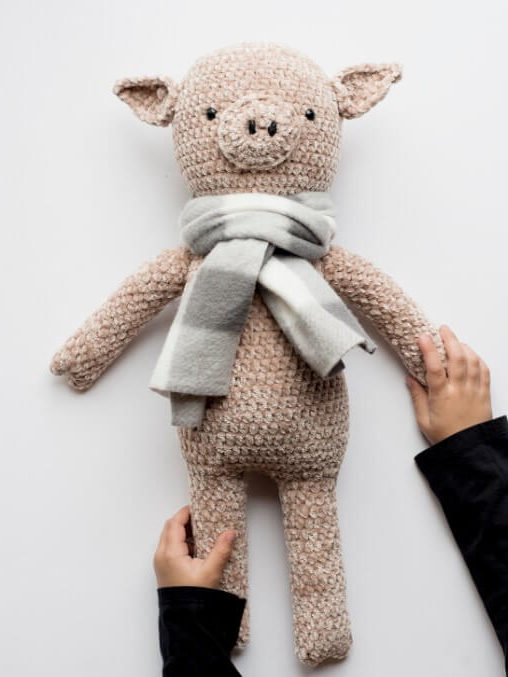 Ballerina Pig Amigurumi Free Pattern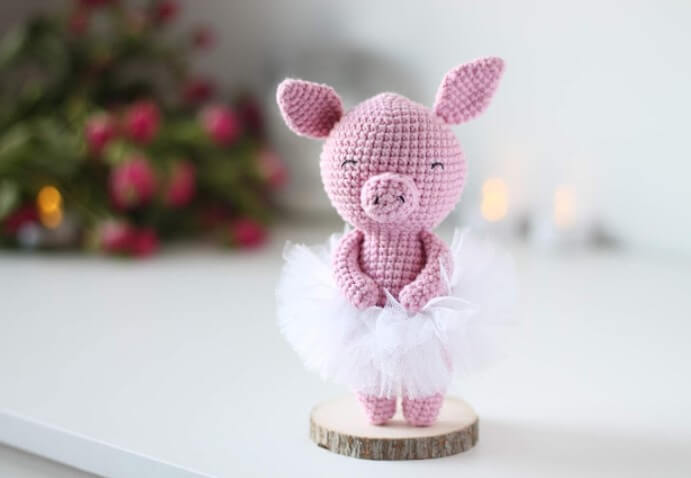 Mini Pig Keychain Amigurumi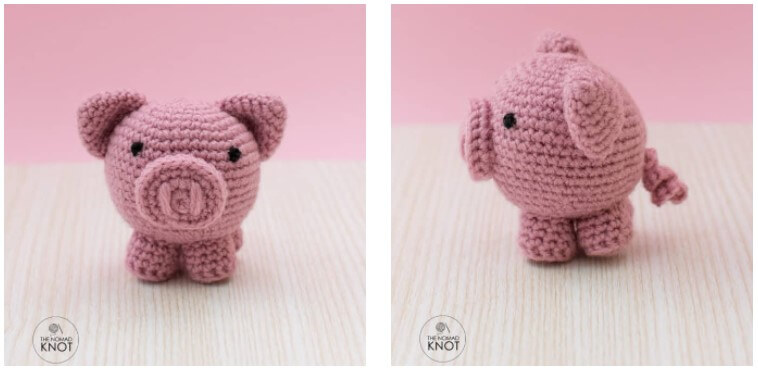 Kenny The Crochet Pig Amigurumi Free Pattern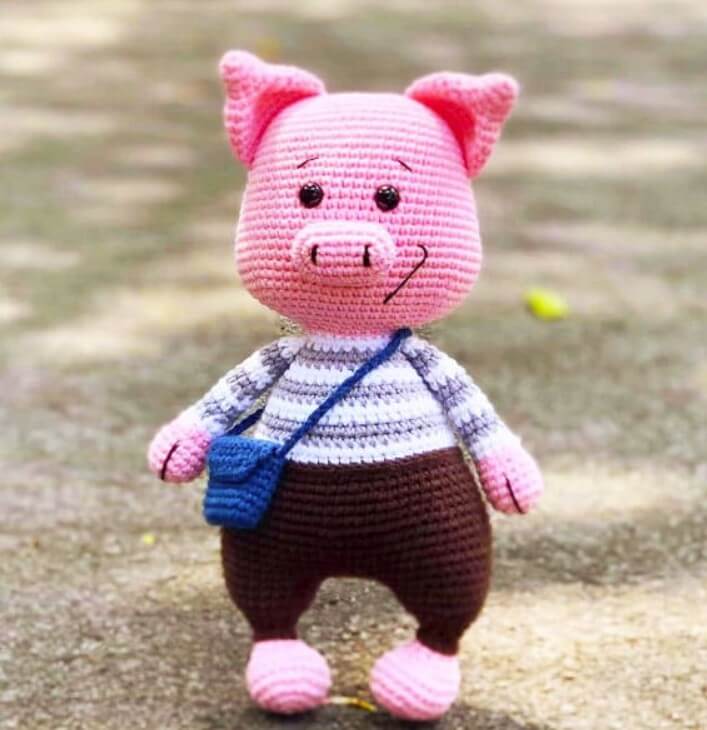 Miniature Piggies Amigurumi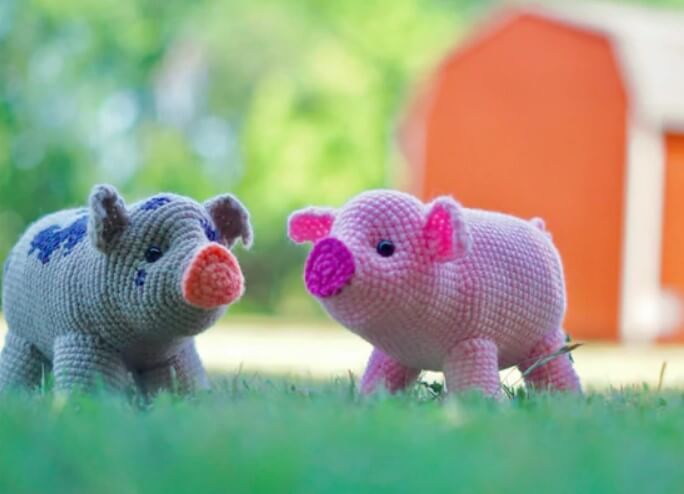 Piglet from Winnie The Pooh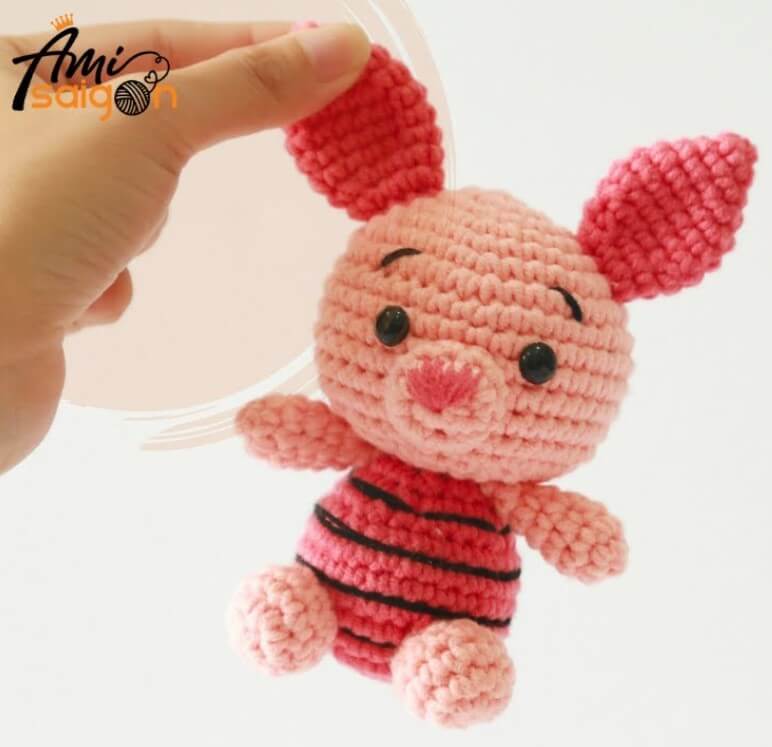 Bonus: Tsum Tsum Piglet Amigurumi